Thank you all for showing your concern to L, appreciate it :) As you can see from the previous post, L went to school eventually... She is feeling much better :) I asked teacher how was L in class (after school) and she said she was ok... The teacher didn't even know that L was having bronchitis and on medication.

L told me she felt a little drowsy during school hour.. When she told me that, I thought she may not have paid attention in class but I was wrong! She told me what teachers asked them to go through for exams and what she did in class etc. She did her mock up oral today and I'm not sure how she fare... They also did last year papers, seems like the school are preparing them well for the exams.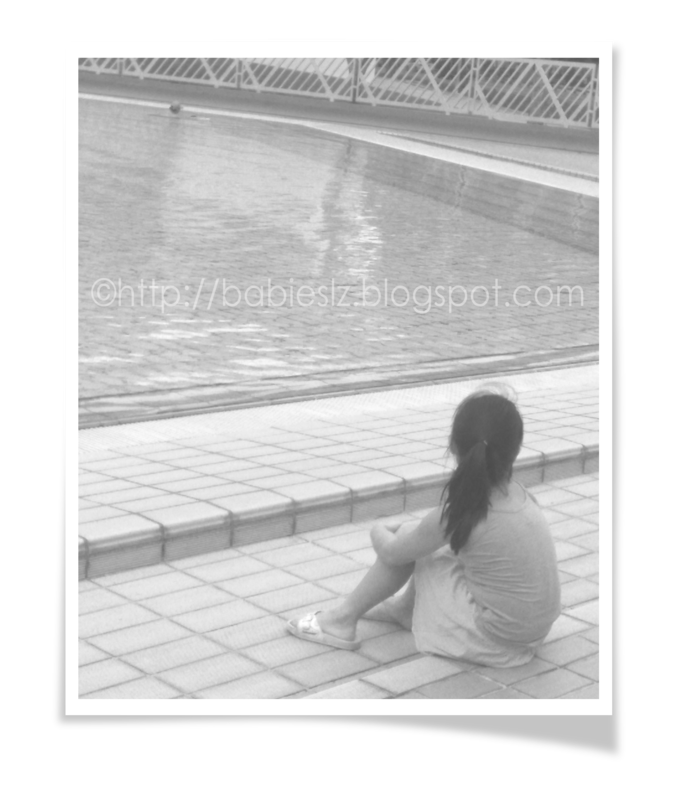 She was very disappointed that she couldn't for swimming lesson this week. She sat quietly in front of the pool and looked at her brother having lesson. I told her to take good care of herself and take her medicine on time then she will be able to join her brother next week.